The Climax Springs Board of Education Selects New Superintendent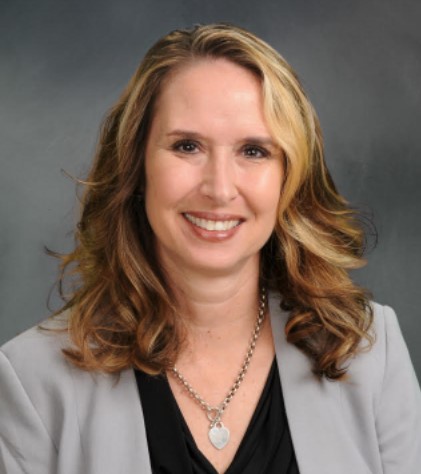 ---

The Climax Springs Board of Education selected Mrs. Stephanie Hubbard as the next superintendent of the District. She will officially begin her duties July 1, 2022, replacing Mr. Petet who resigned in March to accept a position in Marshall, Mo.
Mrs. Hubbard is the superintendent of the Elcho School District in Wisconsin. She has thirty years of educational experience including eight years as a director of special education and four years in the role of superintendent of schools.
"Mrs. Hubbard's experience as superintendent and skill set aligns with the District's mission and desire to continue the tradition of excellence in Climax Springs," said Josh Wolfe, Board of Education President. "In addition, we are excited that Mrs. Hubbard will become a part of the Climax Springs community."
Mrs. Hubbard earned her Bachelor's Degree from Eastern Illinois University and her Master's Degree from Governors State University. More recently, Stephanie earned her superintendent license from Hamline University in Minnesota. Throughout her career, Mrs. Hubbard has continued to grow professionally by taking classes, reading, researching, and learning from those around her. She is proud to be a lifelong learner and she values continued learning for other educators.
"I am honored to be selected as the new superintendent of the Climax Springs School District, '' said Mrs. Hubbard.. "I am grateful to have this opportunity to serve the Climax Springs community and intend to make a profound, positive, and long lasting impact. With a "students first" mindset, I will work collaboratively to move the district in a positive direction and improve educational outcomes for all students."