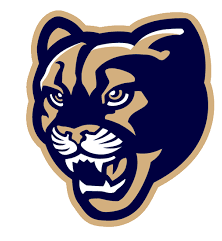 Kyla Roberts
District Testing Coordinator

Missouri Assessment Program

The Missouri Assessment Program assesses students' progress toward mastery of the Show-Me Standards which are the educational standards in Missouri. The Grade-Level Assessment is a yearly standards-based test that measures specific skills defined for each grade by the state of Missouri.

Who takes the Grade-Level Assessment?

All students in grades 3-8 in Missouri will take the grade level assessment. English Language Arts and Mathematics are administered in all grades. Science is administered in grades 5 and 8. A few groups of students may be exempt from certain portions or all of the assessment.
DESE Assessment
ACT
The leading US college admissions test that measures what you learn in high school to determine your academic readiness for college.
ASVAB
What is the ASVAB?

If you're serious about joining the military, then get serious about the Armed Services Vocational Aptitude Battery (ASVAB).

The ASVAB is a timed multi-aptitude test, which is given at over 14,000 schools and Military Entrance Processing Stations (MEPS) nationwide and is developed and maintained by the Department of Defense.